Boobster.Net - Big Boobs Internet is one of the world's biggest archives of newest and higest quality big boobs pictures and movies.
All the big tits content is separated in different sub categories for easier navigation.
Fresh big boobs pictures & videos are added couple of times a day!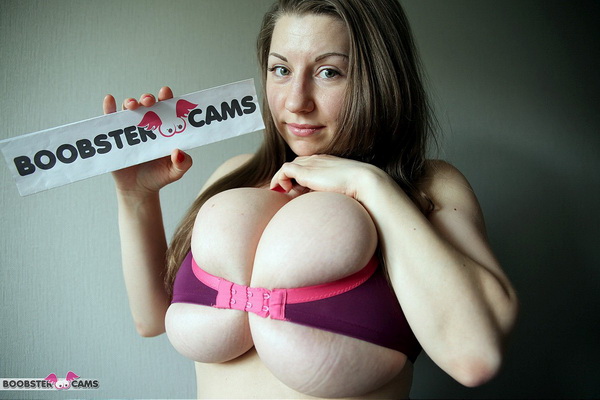 Samanta Lily
(Big Bouncy Boobs Amateur Babe)
WARNING - PLEASE READ!
Boobster.Net - Big Boobs Internet website has a lot of newest big boobs XXX adult content!
We're updated daily, with newest and hottest big tits pics and videos.
If you find that kind of content offensive, you're under age of 18 or you just don't like busty girls with big tits, please close this window, or go back NOW!!!